What Type Of Carpet Do I Have?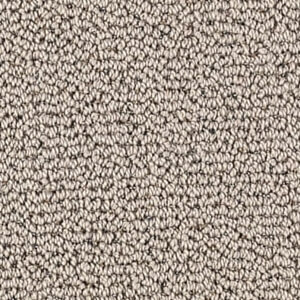 Level Loop Pile Carpet
If the surface of your carpet is made up of Yarns which are Luke and uncut, you have what is known as Loop carpet. The height of the pile can possibly be low and tightly constructed, and it can also be a very luxurious and high-level pile. Loop carpeting is known for having strength and being very strong at hiding soil. the shavings of this type of carpet are also able to greatly resist traffic patterns, and also are able can make the colors of the carpet appear very rich. Loop carpeting typically is very ideal for areas that will experience heavy traffic.
Creative Carpet Repair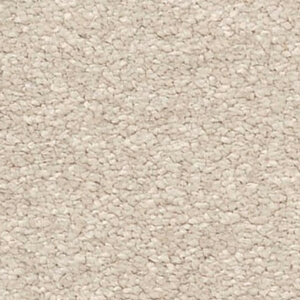 Plush Carpet
Sometimes you will hear plush carpet referred to as velvet, because it has the appearance of velvet, or velour which comes from using a very high-density style construction. Plush carpeting, where as it is sometimes known as velvet or velour carpeting will provide a much more formal appearance than other typical cut pile constructed carpets. this type of carpet has a deep pile which is very dense, and they have a tendency to be more revealing with vacuum cleaner marks and also traffic from footprints because of its light reflection. This shade variation can typically be reduced by the use of what is known as non shiny, or delustered yarns.
Creative Carpet Repair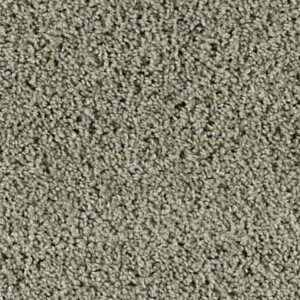 Textured Carpet
Sometimes referred to as footprint free, or tracklist, textured cut pile carpet generally will show much fewer foot traffic and vacuum cleaner marks than most other cut pile constructed carpet. This type of constructed carpet typically obtained by curled yarn or kinked yarn. characterized by light reflectance, this is caused by the curling of the carpet fiber, which in return will also reduce the appearance of foot traffic.
Creative Carpet Repair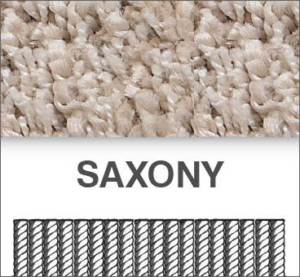 Saxony Carpet
Saxony carpets. Saxony is a type of carpet that is a soft cut pile with an even surface. Saxony carpet is typically woven very densely, and it has a very soft, plush feel. The primary disadvantage of a saxony carpet is that it tends to show marks such as footprints and vacuum marks
Creative Carpet Repair
Berber Carpet
The distinct style and look of Berber comes from the loop or the twist piles, and has many pattern and texture options available. It is an affordable and extremely versatile option, that is very hard wearing and very stain resistant.
Creative Carpet Repair

Patterned Carpet
Patterned carpet is typically defined as having a very unique combination of lower Loops combined with high cut tops, and this will create a visual variety of various sculpted patterns. often known for being tough and being durable, pattern carpet offers excellent performance, especially in areas that tend to see quite a bit of activity. Another unique quality of pattern carpet is that visually it ads an appealing dimension of texture in an area such as a living room or other area, and does a great job at hiding traffic patterns.
Creative Carpet Repair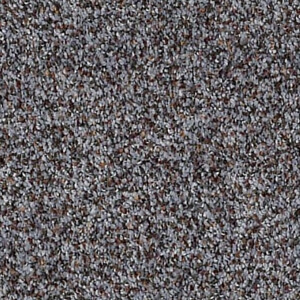 Frieze Carpet
Another name for friezes is Twists, and this type of carpet includes both cables and shags, and typically these are considered extreme versions of a frieze. Friezes Are known for having a very contemporary look and this comes from the highly twisted yarns, which tends to make them a wise decision for any area in your home that sees a lot of activity. This type of carpet tends to show less vacuum marks, footprints, and other traffic patterns more than any other cut pile style of carpet typically.
Creative Carpet Repair
Click here to add your own text